Guess what? It's time for the CfH monthly meetup!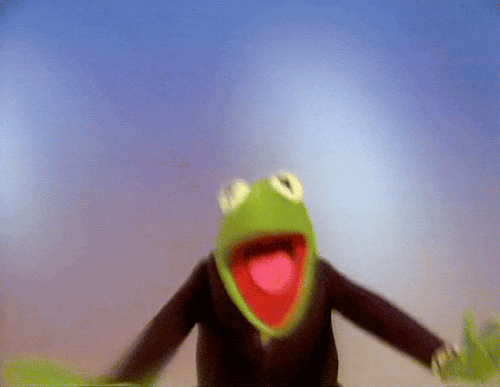 (Yes, we're excited too 😀 )
Join Code for Hawaii on Wednesday for our February Brigade monthly meeting! We'll have grub on hand for those who can make it, we'll hear updates on the organization as well as on civic projects that are in the works (beta.UIPA.org and redeemhi5.com!), and get the low-down on next month's Unconferenz/CodeAcross/Open Data Day event on March 5th at the Blaisdell Exhibition Hall.
Here's what our tentative agenda looks like:
– 6:30 PM – Welcome (Pizza provided by MeetingSift!)
– 6:45 PM – Project updates
– 7:15 PM – Unconferenz updates / idea generation
– 7:30 PM – Talk story
*Remember to please RSVP on our Meetup page if you can make it.
See you Wednesday!